Salonium alternative!
17 1 月, 2018
355
0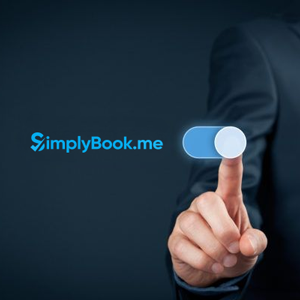 Now it may be time to think about changing from your Salonium system. It has come to our ears that they will soon be closing and all their users will be moved to another system with a different payment structure that may not suit the old users of Salonium.
SimplyBook.me is a very affordable alternative to Salonium with incredibly many features to select from that can grow with you. It suits any service that you may be providing and gives you access to tools that you may not even have known existed and that will help you to grow even more and faster.
Check bookings anywhere on your mobile
Send automatic reminders
Auto remind people to book again
Get a daily overview in your mailbox about bookings
Create social promotions and sell more
Accept payments on your booking site
Sync with your personal calendar, Google or 365
Allow clients to book in their own language
Use a widget on your own site or get a beautiful site from SimplyBook.me
Sell membership and packs
Unlimited service providers
Accept group bookings
Get listed in BookingTroll directory
Be GDPR prepared as soon new EU privacy regulations will come in effect
Check out SimplyBook.me right now as the alternative to Salonium.